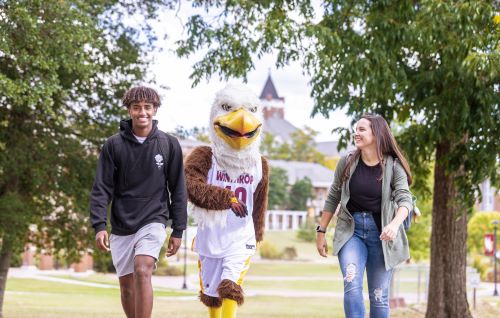 We have compiled a number of student resources for your convenience. Please contact us if you can't find what you are looking for!
Is the degree you want not offered by any South Carolina institution? 

South Carolina Income Tax Credit for Tuition

Student Complaint Procedures and Form

Scholarship Appeals

SC Residency Requirements for In-State Tuition

Returning to College / Readmit

Student Organization Misconduct Reports (Tucker Hipps Transparency Act)

Relationship Violence and Sexual Assault Resources and Reporting

Campus Safety Resources

Is this a good school?